HawkSoft & Nationwide Partnership > Co-op Funds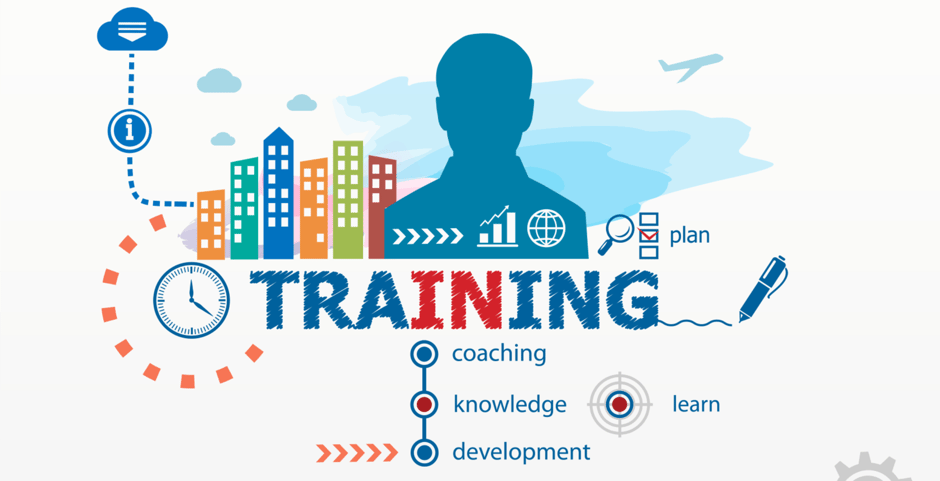 Get management system training fees reimbursed with Nationwide co-op funds
Get up to 50% reimbursement on HawkSoft Training
Nationwide is helping your agency's transition to independence be more affordable with its new co-op funds program. These funds will reimburse up to 50% of purchases that your agency makes with the following investments:
Market to recruits and find new talent
Participate in training programs (such as HawkSoft training)
Pursue industry certifications
Membership and conference fees for Big I, Trusted Choice, and PIA
HawkSoft Training
One of the most substantial and vital investments you will make as an independent agent will be your management system. HawkSoft has learned that training programs necessary to deploy our management system may qualify as reimbursable expenses through the Nationwide co-op funds program. Your Nationwide Sales Manager has final authority over which purchases qualify under the co-op funds program. Make sure to check with them.
Here's what HawkSoft Consulting & Training entails:


Setup

Agency and user setup training

Accounting

System processes and QuickBooks
workflows if integrating

Help System

Unlimited access to Help System
training videos and guides

1:1 Live Training

System workflows, carrier setups,
download processing, quoting, commercial workflows if needed

Commissions

Running reports and reconciling

Agency Requests

Agencies may request other areas as time allows (rater, IAM mobile app, partner integrations, COIs, etc.)
Nationwide Sales Managers must approve qualified expenses
What qualifies as a reimbursable expense under Nationwide's co-op funds is determined by Nationwide's sales managers. As you decide on your desired services, reach out to your Sales Manager to determine what portion of HawkSoft's training fee will qualify. HawkSoft is happy to work with you or your Manager to make sure you receive the most from your co-op funds.
Take the next step
Learn more about HawkSoft and talk with one of our Territory Managers about price and training fees.