TUESDAYS,

10am PT / 1pm ET



You say it best when you say it with video
See how utilizing video messages in Bridge will accelerate sales, renewals, and cross selling, and spice up those boring newsletters to keep customers engaged with your agency on a higher level than ever before.

Selling with Video
Register

- webinar has been scheduled to March 1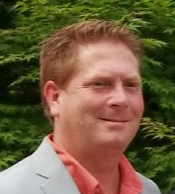 Charlie Griffin
Chief Operations Officer
Bridge

The Client Experience Platform as a core system for independent agents
As a premier technology vendor that integrates with HawkSoft, we are excited to show you this one-of-a-kind platform. GloveBox is the only client experience platform in the independent insurance channel, helping you drastically reduce simple service requests, increase leads, improve your self-service offering, and enhance the overall client experience at your agency.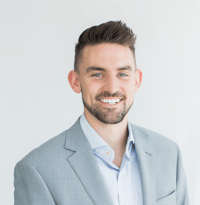 Andy Mathisen
Co-Founder & CMO
GloveBox

Cyber Security: What you need to know to protect your agency and your customers
Learn about why cyber security is so important to your agency and the minimum things you should be doing to protect your business and your customers' data.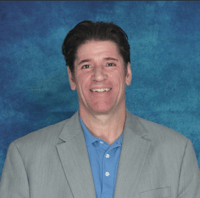 John Mamon
Founder
mPowered IT

Expand your functionality with InsuredMine's CRM and automated workflows that helps agents with sales, engagement, analytics, and mobility.
Attract more leads and convert them into clients
Identify the hidden monoline accounts, put them into a marketing system, manage that pipeline, and turn it into money
Automate sales and marketing via email, text, call, and task reminders to market and engage
What's in your mobile app? Your clients' service experience matters more than ever. Make it count!
See how the premier mobile app service platform available for HawkSoft agencies reduces client calls and service costs, streamlines client engagement, and increases retention. Keep your agency at the center-point of the client relationship, not one of your carrier partners.
As HawkSoft's first integration partner we provide extensive service features that provide value for your agency and clients:
Secure 2-way file/doc sharing – NEW FEATURE that keeps data / PII secure

Carrier bill pay

Vehicle IDs instantly available

Change / COI requests

Both PL & CL policy details

Claims reporting: vehicle & workplace accidents / property incidents

Streamlined referrals

Property inventory app-within-the-app

Push notifications (display like text messages)

Preferred links customization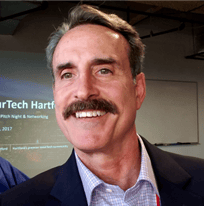 Matt Aaron
Co-Founder
Insurance Agent App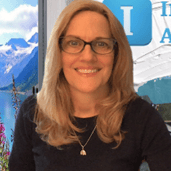 Kiki Johnson
Co-Founder
Insurance Agent App

Using technology to grow your commercial business
Commercial lines offers exciting opportunities for every agency as a way to both differentiate and expand your business. In the past, many have been put off by slow and time-consuming quoting processes. Semsee's platform makes new and renewal commercial business faster and easier for agencies--creating an ideal business owner experience.
Join Semsee to learn how you can quote small commercial efficiently from your HawkSoft system. Using Semsee, you can submit a single application and receive and compare multiple quotes in minutes. See a demonstration and hear strategies for growing your commercial lines today.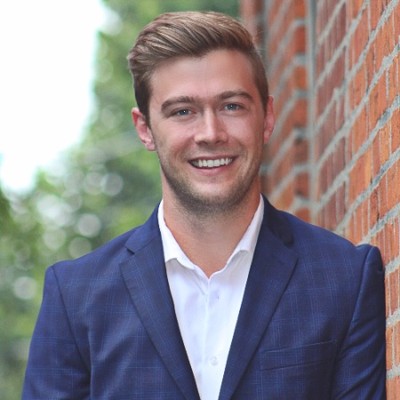 Zach Yurch
Head of Revenue
Semsee

Outsourcing is more fun
Sales and Service tend to eat up an agency's time and resources but this leaves a huge gap in the customer lifecycle. If your clients aren't hearing from you, they're forgetting about you.
Renew King is a Done For You service designed to keep you focused while we handle the follow up. Our service does 3 things.
Drive 5 Star Online Reviews

Improve Retention with monthly engagement

Cross-Sell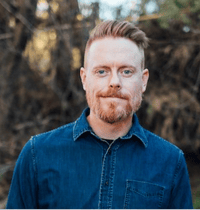 Josh Hindman
Founder
Renew King