Partner webinars are held on Tuesdays at 10am PT / 1pm ET. Register for the series one time. Attend as many or few webinars as desired. By registering, you are agreeing to have your email shared with all presenting companies.
(watch all past partner webinars from this 2022 webinar series)
TUESDAYS, 10am PT / 1pm ET


You say it best when you say it with video
See how utilizing video messages in Bridge will accelerate sales, renewals, and cross selling, and spice up those boring newsletters to keep customers engaged with your agency on a higher level than ever before.

Watch recording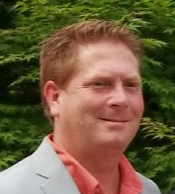 Charlie Griffin
Chief Operations Officer
Bridge


Speeding up Receivables with Digital Payments
More than half of CFOs surveyed report "late / delayed payments" as one of their primary revenue concerns, with two thirds saying secure, online payments are a focus for growth in 2022. ePayPolicy is an integrated, online payments platform built only for the insurance industry, with over 5,000 agency, MGA, PFC and carrier customers. Accepting online payments shouldn't be scary. Customers love it, and our integrations save hours of manual double work.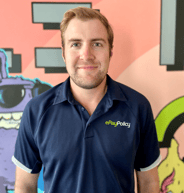 Zac Franz
Sales Manager
ePayPolicy
Keep In Touch with Levitate and HawkSoft
It's a fact: "Agents who average two or more contacts per year with their customers are growing 55% more than their counterparts." (Source: PropertyCasualty360)
Ever find it difficult to keep in touch with clients and prospects—especially in times like these? Ever worry that business suffers when you don't have the time or bandwidth to personally reach out?
Staying top of mind is the key to organic growth for your business, and old school email marketing doesn't cut it. The more effective you are at keeping in touch, the more likely your customers are to spread the word and make you their natural choice for new business.
Join Jes Lipson, CEO of Levitate, one of HawkSoft's most popular integrations, as he discusses how keep in touch techniques drive growth and talks through the challenges of staying top of mind in today's busy world.

Watch recording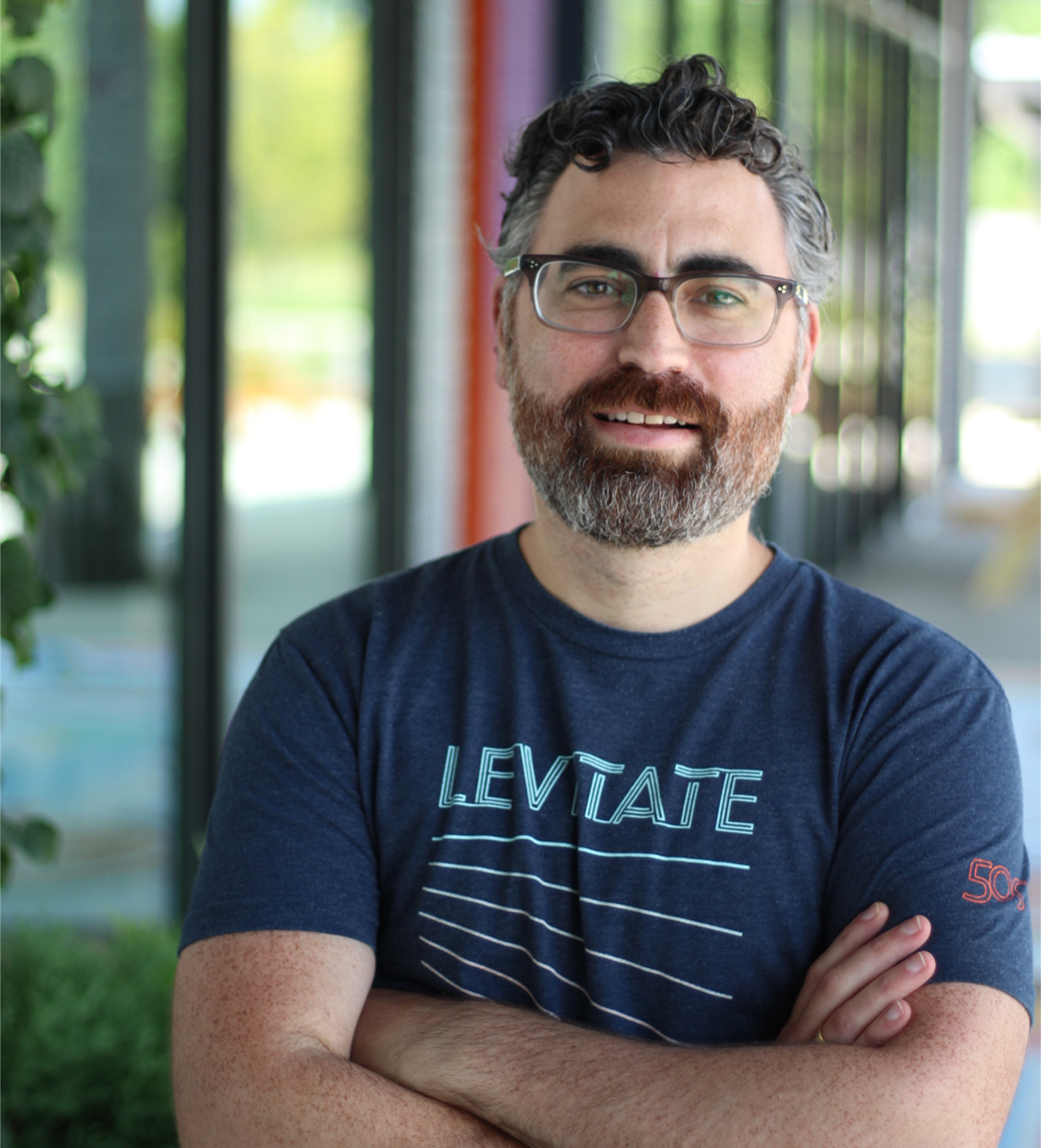 Jesse Lipson
CEO
Levitate
Branded Client Engagement & Claim Prevention Solution for HawkSoft Users
Discover how you can empower and support your personal lines division with a first-of-its-kind, affordable, and branded client engagement solution designed to:
Supercharge your agency's digital customer experience strategy

Differentiate your agency brand with multi-line homeowner clients & prospects

Drive referral opportunities back to your agency by strengthening loyalty to your brand
Join us to learn how to:
Access vipHomeLink's Preferred Agency Program exclusively developed for agency members of the HawkSoft User Group

Build brand affinity by placing your brand in front of your clients 8 times per month

Improve loss ratios and boost retention over time

Get more out of your marketing dollars by offering a compelling value to your policyholders for pennies on the dollar with the gift of a vipThankYou-courtesy of doing business with your agency.



Geoff Martin
President/Co-Founder
vipHomeLink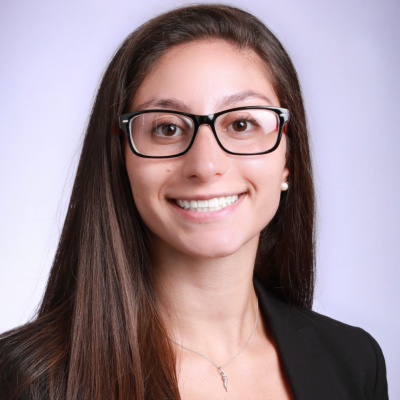 Victoria Scalanga
Marketing Support Specialist
vipHomeLink
InsuranceGIG Powered Services
InsuranceGIG partners with data and service providers all across the insurance realm to enrich agency management systems. Agents will enjoy access to highly tailored tools to assist in their day- to-day tasks resulting in portfolio growth and increased customer satisfaction.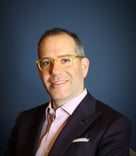 Michael Lebor
CEO
InsuranceGIG
The Smart COI™ Solution for HawkSoft Users
As a HawkSoft user, you have access to Certificial's free, Smart COI™ issuance platform, which integrates directly through the HawkSoft platform. By leveraging Certificial through HawkSoft, you can begin managing your clients' COI requests in one centralized location and pushing policy updates to all certificate holders with just one click.
This 30-minute webinar will introduce you to a simplified and streamlined certificate issuance process that dramatically improves the experience for both you and your clients. During the webinar, you'll see a demo of the Certificial platform, and we'll leave plenty of time to answer any questions you may have about the HawkSoft + Certificial partnership.
To receive a link to the recording, please reach out to info@certificial.com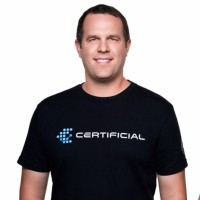 Rob Blanchette
Co-founder
Certificial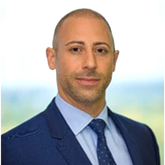 Peter Teresi
CEO/Co-founder
Certificial
Marketing Automation for HawkSoft Users –
Efficiency on Autopilot
Do you want to boost policy sales, save time, and increase customer retention - all at an affordable price?
The team at Pathway has got you covered. We're passionate about the fact that every insurance brokerage and agency, established or growing, can benefit from the power of marketing automation. We would be delighted to extend an invite to you, and your team, for an exclusive look into how Pathway helps HawkSoft users streamline manual processes and get business done faster.

Nick Cinger
CTO/Co-founder Pathway

Luke Tosic
Director of Sales
Pathway
How to Become a Data-Driven Agency in 2022
Many companies talk about what it means to be a data-driven agency and why it has become necessary to sustain growth. In the webinar, we're going to take it one step further by showing you practical examples of how everyone in your agency can immediately start using the data in your HawkSoft CMS to identify new revenue opportunities.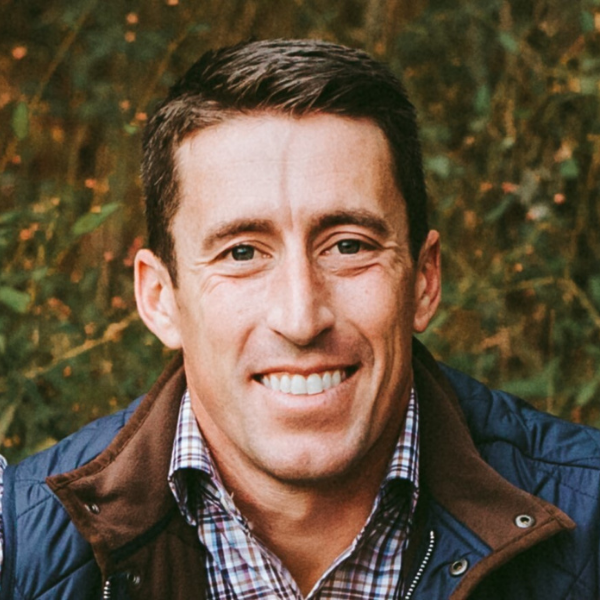 Ron Shroyer
VP of Sales
Aureus Analytics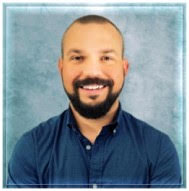 Thomas Mann
Director of Customer Success
Aureus Analytics
Grow Your Commercial Business with Marketing Automation
According to the Big I 2020 Market Share Report, independent agents hold 84.5% of the commercial insurance market. The premiums and commissions in this line are typically higher than those of personal lines. Even though commercial insurance can be very profitable, it is also more time intensive. Therefore, automating the customer communications is essential.
This webinar will show you how to improve efficiency and profitability of your commercial line of business by leveraging marketing automation to grow and retain your clients.
Topics will include essential automations for:
Staying top of mind by educating and informing

Welcoming new commercial clients to your agency

Communicating about account reviews

Cross-selling campaigns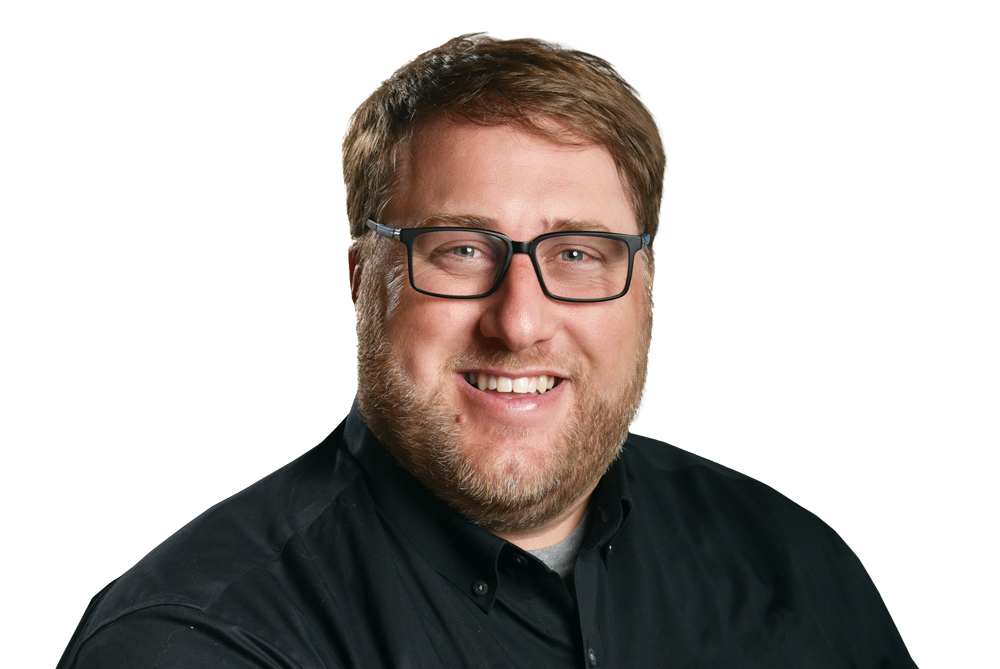 Joel Zwicker
Evangelist
Agency Revolution