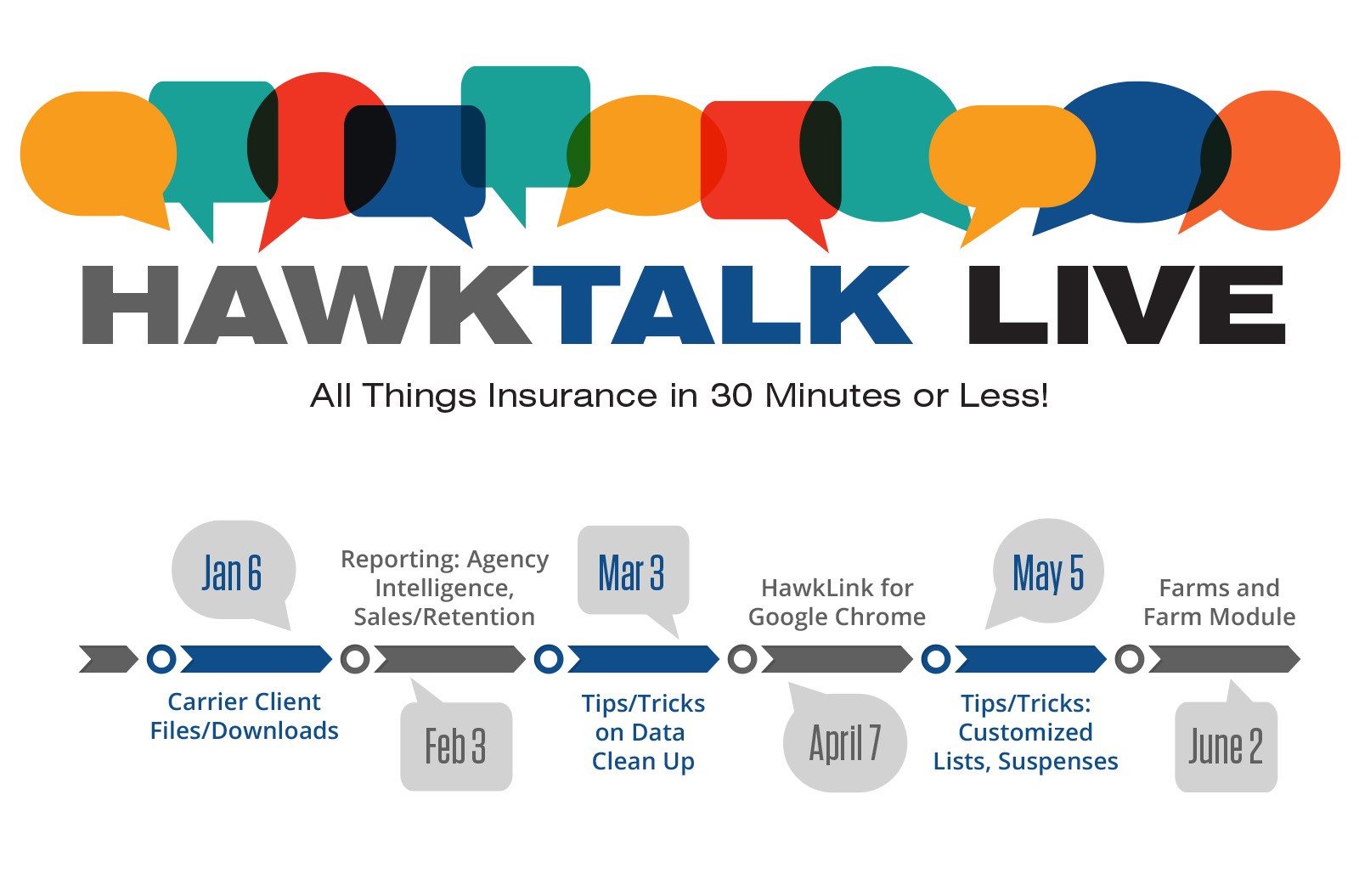 Register for the series one time. Attend as many or few as you'd like. Webinars are usually the first Thursday of every month at 10am PST / 1pm EST. See the 2021 HawkTalk Live Series.
Your Hosts
January 6 (THU)
Carrier Client Files & Downloads
Learn tips and tricks about carrier client files: creating, linking, changing, adding a main contact to the client profile, and more! Plus, we'll cover download comparison - policy snapshot and policy downloads.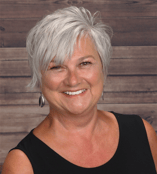 Linda Anderson
Senior Territory Manager
HawkSoft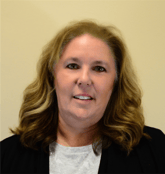 Kelly Endicott
Owner
John Dawson Associates
February 3 (THU)
Reporting: Agency Intelligence, Sales & Retention
No need to feel overwhelmed by creating reports or tracking leads. All key performance indicators (KPIs) can be accessed in just a few clicks. Learn how to create meaningful reports and how to easily track customer, policy, sales pipeline, and renewal KPIs.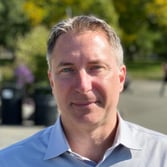 Matt Brauer
Director of Strategic Accounts
HawkSoft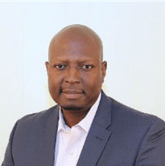 Emmanuel Osuyah
Principal
Alpha Direct Agency
March 3 (THU)
Dirty Data? Let's get cleaned up
Accurate data produces accurate reporting that helps you be successful in running your business and more easily see opportunities for improvement, change, and growth. We'll get you started on the key steps to cleaning up your data and where you can go to learn more, including the Database Cleanup Guidebook that is available at no cost to HUG members! If you don't know your numbers, you don't know your business.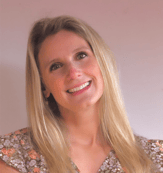 Laura Hastrich
Database Specialist
HawkSoft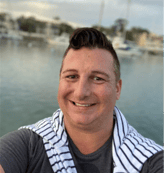 Stephen Harrington
Chief Operating Officer
Cross Insurance
April 7 (THU)
HawkLink for Google Chrome: Less time, less hassle, and no additional cost to quote
Use HawkLink for Google Chrome as your agency connectivity tool for bindable quotes, billing and payment inquiries, policy changes/endorsements, payments, and premium finance. HawkLink can be used as a specialized rating tool that is not limited to P&C lines or primary carriers. Learn how this powerful tool floods client data from HawkSoft to into carrier and virtually any other websites, and how crowdsourcing of the mappings makes this as simple as clicking Accept.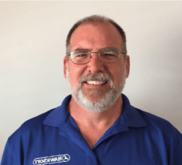 Chris LeJeune
Senior Territory Manager
HawkSoft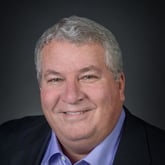 Jerry Fox
VP Carrier Relations
HawkSoft
May 5 (THU)
Tips & Tricks: Customized Lists & Suspense Categories
Become a pro at creating and using customized lists. Learn how to maximize your use of Suspense Categories, Source Lists, Attachment descriptions, and Sub-statuses so you can easily manage your business.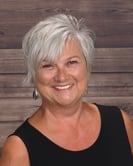 Linda Anderson
Senior Territory Manager
HawkSoft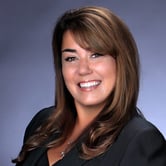 Peggy Corbett
Founder/President
Agency Transformation
June 2 (THU)
Farms & Farm Module
Hear from farm insurance expert Jeff Joseph about what you need to be mindful of when writing farm policies. Discover how to use HawkSoft's Farm Module to write comprehensive farm policies and the value of using the Machinery and Blanket lists.
Register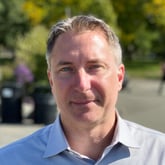 Matt Brauer
Director of Strategic Accounts
HawkSoft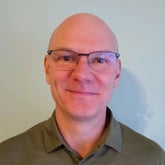 Jeff Joseph
Vice President
Mitchell-Joseph Insurance