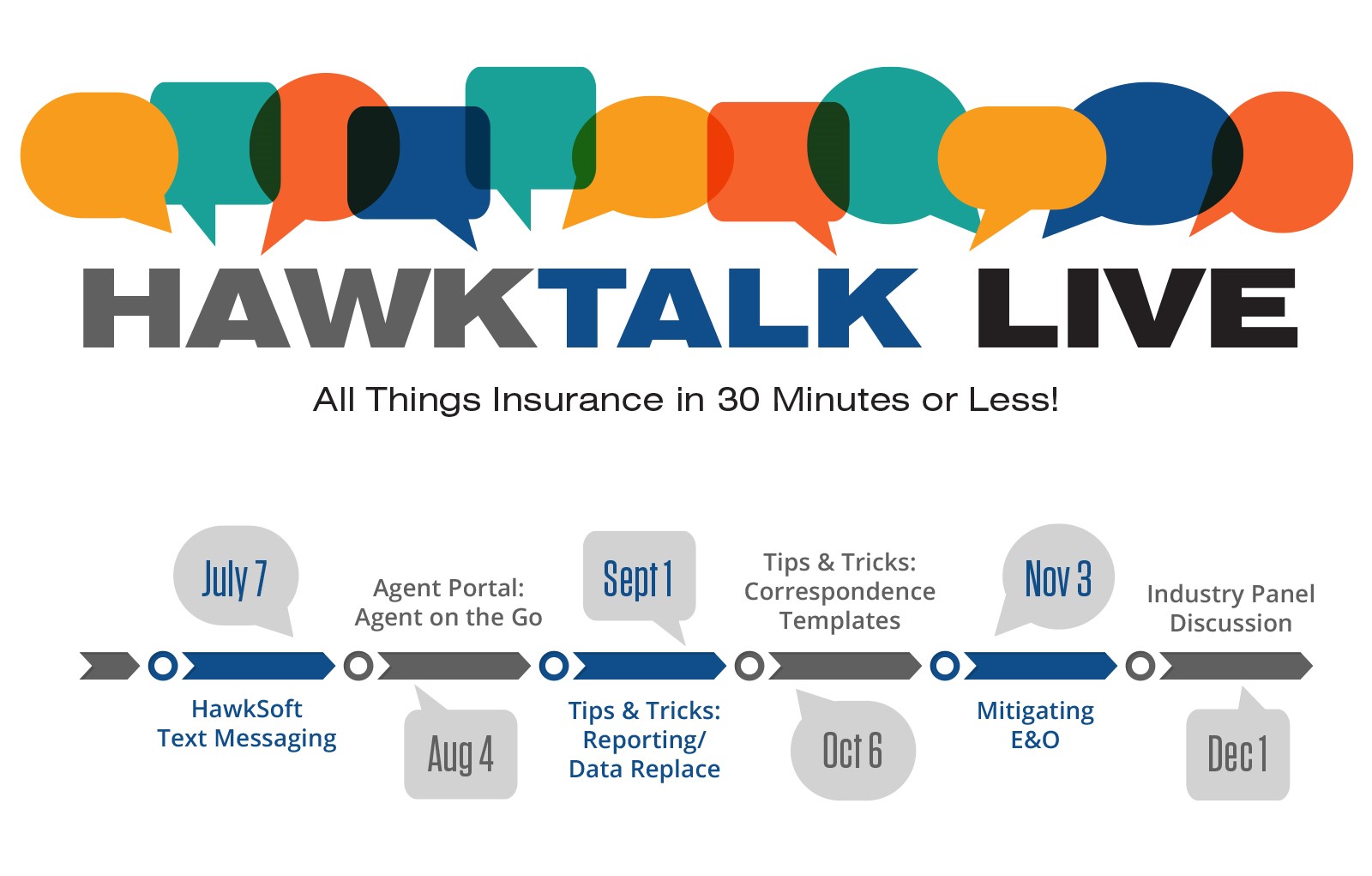 Register for the series one time. Attend as many or few as you'd like. Webinars are usually the first Thursday of every month at 10am PST / 1pm EST. See the 2021 HawkTalk Live Series.
Your Hosts
January 6 (THU)
Carrier Client Files & Downloads
Learn tips and tricks about carrier client files: creating, linking, changing, adding a main contact to the client profile, and more! Plus, we'll cover download comparison - policy snapshot and policy downloads.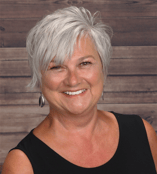 Linda Anderson
Senior Territory Manager
HawkSoft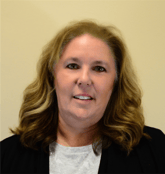 Kelly Endicott
Owner
John Dawson Associates
February 3 (THU)
Reporting: Agency Intelligence, Sales & Retention
No need to feel overwhelmed by creating reports or tracking leads. All key performance indicators (KPIs) can be accessed in just a few clicks. Learn how to create meaningful reports and how to easily track customer, policy, sales pipeline, and renewal KPIs.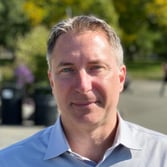 Matt Brauer
Director of Strategic Accounts
HawkSoft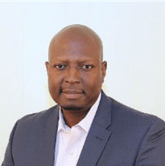 Emmanuel Osuyah
Principal
Alpha Direct Agency
March 3 (THU)
Dirty Data? Let's get cleaned up
Accurate data produces accurate reporting that helps you be successful in running your business and more easily see opportunities for improvement, change, and growth. We'll get you started on the key steps to cleaning up your data and where you can go to learn more, including the Database Cleanup Guidebook that is available at no cost to HUG members! If you don't know your numbers, you don't know your business.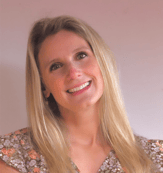 Laura Hastrich
Database Specialist
HawkSoft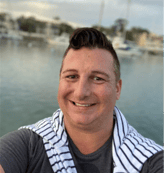 Stephen Harrington
Chief Operating Officer
Cross Insurance
April 7 (THU)
HawkLink for Google Chrome: Less time, less hassle, and no additional cost to quote
Use HawkLink for Google Chrome as your agency connectivity tool for bindable quotes, billing and payment inquiries, policy changes/endorsements, payments, and premium finance. HawkLink can be used as a specialized rating tool that is not limited to P&C lines or primary carriers. Learn how this powerful tool floods client data from HawkSoft to into carrier and virtually any other websites, and how crowdsourcing of the mappings makes this as simple as clicking Accept.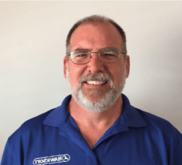 Chris LeJeune
Senior Territory Manager
HawkSoft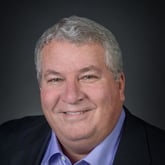 Jerry Fox
VP Carrier Relations
HawkSoft
May 5 (THU)
Tips & Tricks: Customized Lists & Suspense Categories
Become a pro at creating and using customized lists. Learn how to maximize your use of Suspense Categories, Source Lists, Attachment descriptions, and Sub-statuses so you can easily manage your business.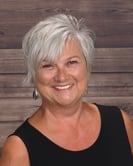 Linda Anderson
Senior Territory Manager
HawkSoft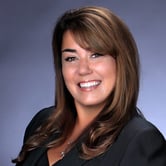 Peggy Corbett
Founder/President
Agency Transformation
June 2 (THU)
Farms & Farm Module
Hear from farm insurance expert Jeff Joseph about what you need to be mindful of when writing farm policies. Discover how to use HawkSoft's Farm Module to write comprehensive farm policies and the value of using the Machinery and Blanket lists.
Watch Recording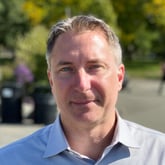 Matt Brauer
Director of Strategic Accounts
HawkSoft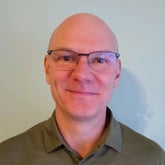 Jeff Joseph
Vice President
Mitchell-Joseph Insurance
July 7 (THU)
HawkSoft Text Messaging
Discover how easy it is to use HawkSoft Text Messaging to boost and automate your communications with your customers. Learn how to alert clients about renewals, changes to coverages, appointment reminders, receiving images for claims, and how you can use Main Number Texting!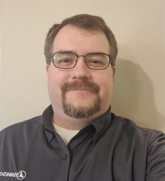 Ken Scheel
Product Owner
HawkSoft
August 4 (THU)
Agent Portal: Agent on the Go
Access HawkSoft through any web browser and from any mobile device – smartphone, tablet, or laptop. Learn how to set up this invaluable tool that allows you to access client details like contact information, policy data, and coverages while out of the office or when you are unable to access the system. Plus, place one-touch calls and launch maps!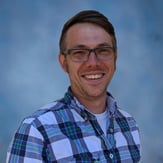 Ryan Reese
Product Owner
HawkSoft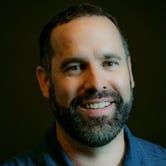 Paul Moyes
VP of Sales
HawkSoft
September 1 (THU)
Tips & Tricks: Reporting/Data Replace
Become more proficient at HawkSoft's tools that will help reduce your workload and keep your workday sane! Learn how to effectively run reports in just a few clicks, create and use memorized vs. saved reports, and clean up your database by doing a data replace.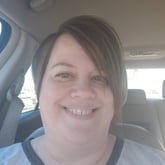 Christy Patterson
Sr. Software Consultant
HawkSoft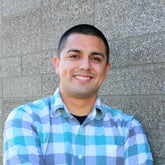 Jose Olvera
Sr. Software Consultant
HawkSoft
October 6 (THU)
Tips & Tricks: Correspondence Templates, Activity Reports, and Submission Tracking
Freshen up your skills with correspondence templates, activity reports, log template setup and use, and how to track submissions.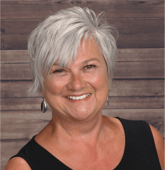 Linda Anderson
Senior Territory Manager
HawkSoft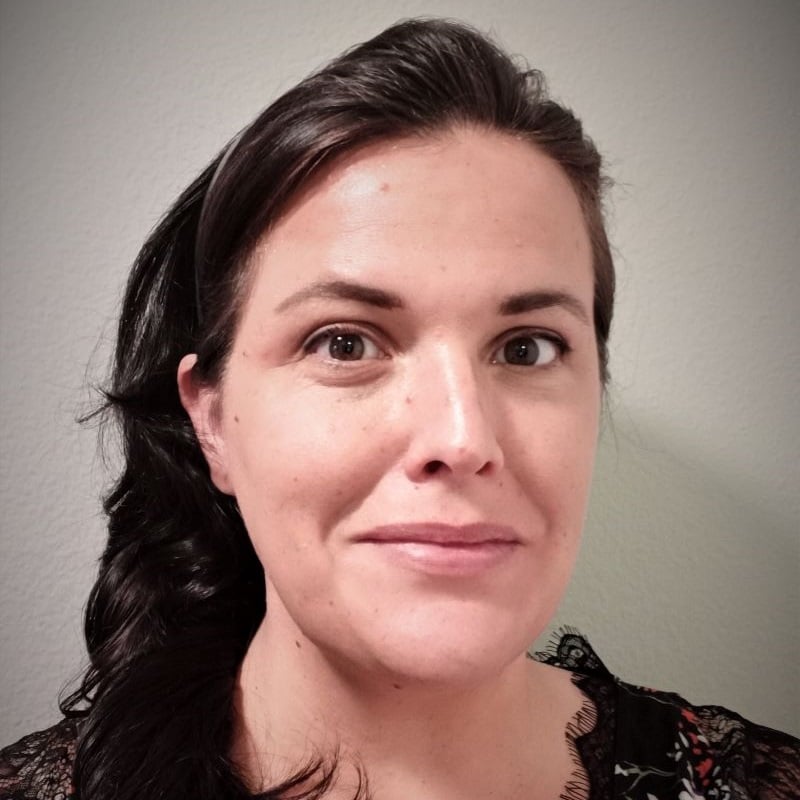 Kelli Smith
Software Consultant
HawkSoft
November 3 (THU)
Mitigating E&O - OOPS How Do I Protect Myself?
How do I protect my agency and my team? Learn how to proactively address E&O risk management through documentation and procedures. Plus, see why HawkSoft's unique Action Menu that automatically builds a documentation trail of every client interaction with your agency is key to helping reduce your E&O exposure.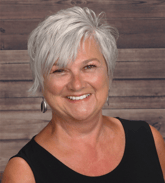 Linda Anderson
Senior Territory Manager
HawkSoft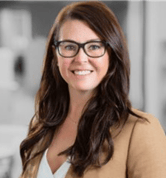 Ashley Fitzsimmons Dir. of Professional Development
Ohio Insurance Agents Association
December 8 (THU)

Rescheduled from Dec. 1
Industry Panel: The Impact of Mergers & Acquisitions on Agencies & Technology
Join us as our agent panel openly discusses the impact mergers and acquisitions have had on them and/or our industry. We'll discuss the last 12 months, what the future holds, and provide you with a checklist of key things you should consider before selling your agency or being acquired.
Panelist Host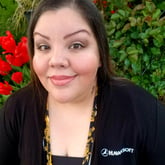 Noemi Rodriguez
Customer Success Manager
HawkSoft

Agent Guest



Colleen Wood
Owner
Wood Insurance, a division of Montana Farmers Union
Panelist Host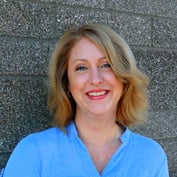 Tiffany Brown
Large Accounts Customer Success Manager, HawkSoft
Agent Guest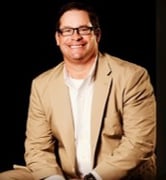 Scott Howell
Owner,
iProtect Insurance
The Insurance Guys Podcast